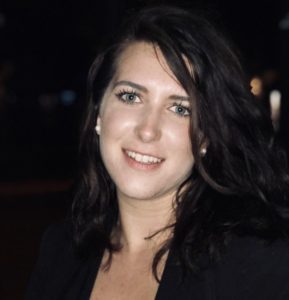 ANALYST
Graduated in "Cultural Heritage" at the University of Trento and going to be graduated in "History of Art" (with a particular interest in contemporary one), Francesca Bortoluzzi has always been interested in various aspects of culture.
Having started writing articles since she was a teenager, over the years she has been a contributor to various publications, producing articles both in English and Italian.
Francesca Bortoluzzi's mission is to spread knowledge and awareness through her reports.