Politics in the era of 'no allies'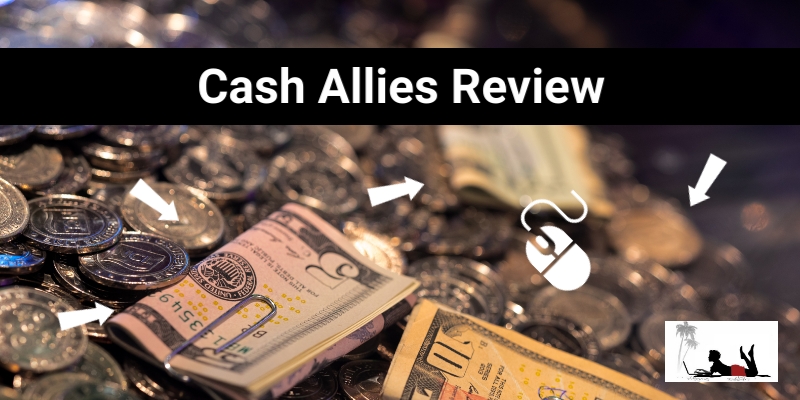 There is no doubt that a significant shift in the conduct of international politics is taking place. International relations are increasingly based on economic interest, and less on ideological alliances and values. This is having global impacts, but for a country like Jordan, who is totally dependent on its allies, it requires an urgent revision of its position and approach that is currently based on the underlying value of its perceived political alliances, which have clearly shifted.
It is imperative to recognise the new dynamics and cope with the fact that traditional sources of aid and donations are no longer viable. The future for a country like Jordan must be based on developing and growing its own industry and economy in order to be a productive member of the international community and create opportunity for its own citizens. This has always been easier said than done, but, increasingly, there is no alternative other than languishing in poverty and protest.
Although this might seem repetitive, Jordan's geographic position should be used to achieve economic advantage, this requires more engagement with neighbours and better use of shared borders for shared economic interest. Consequently, this should urge Jordan's policy makers to revise its foreign policy according to the current changes and through a short, mid-term strategy.
The implications of progress in the regional peace process are too important for Jordan not to become a key player, lest outcomes be imposed. With the radical changes that US President Donald Trump has brought to the process, it is critical for Jordan to focus on borders, refugees and security. Regional instability becomes an opportunity to be a key part of the solution. Otherwise, it is an even bigger threat, as economic hardship becomes disenfranchisement and anti-state sentiment that regional criminal and terrorist groups manipulate to their advantage. Policies that do not alleviate tension and alienation will create a larger pool of people for these groups to recruit from and destabilise internal security.
Effective and sustainable economic growth cannot be fuelled by local resources alone. The power Jordan wields, as it always has been, is in its geography, but the world has changed and Jordan must find a role and press its advantage based on the world today and where it is heading. The best response to the situation requires much more than a superficial analysis of the situation, it needs careful consideration of the issues, the wider context of both regional instability and internal economic hardship and how to forge a path to create the future we want in spite of what our enemies want to create, and develop an approach that considers how they will react.
The approach to Jordan's domestic problems should be tackled by a wider vision, where broader regional engagement and leadership is the key to its problems. Reshaping foreign policy is very important; not just to release Jordan from the isolation that has been created in the last three years, but also to create domestic opportunities through serious reforms that Jordan desperately needs today.
Dr. Amer Al Sabaileh