In Jordan, "Income Tax Law" is not the only problem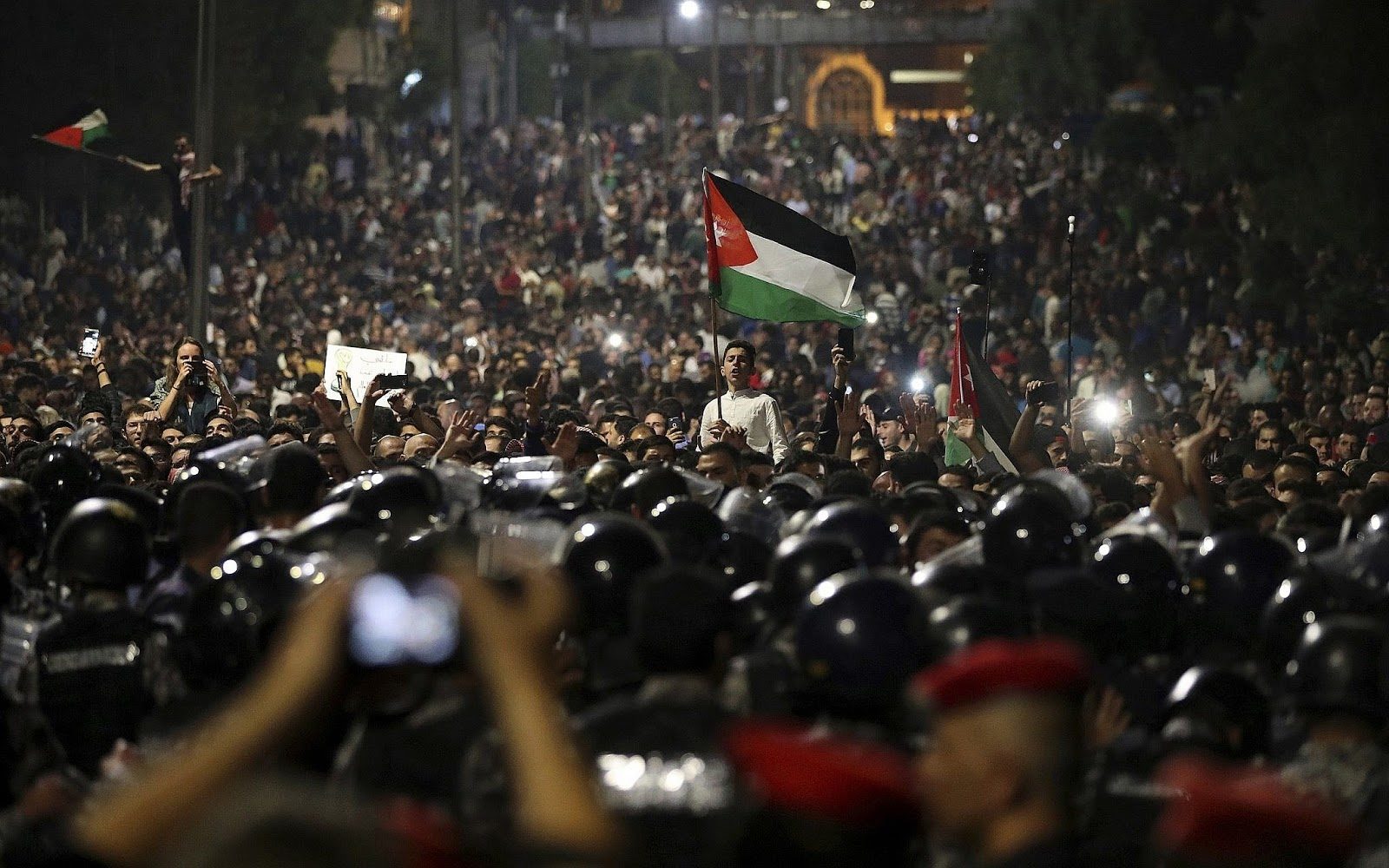 Credibility is a key criterion in the extent to which the public is willing to even consider a government policy. This can cause a downward spiral as initial policy failures cause a trust and credibility deficit which fosters reluctance from the population to engage and participate in policy debates, no matter the potential effectiveness of the next policy proposal. There is no doubt that the restoration of credibility is in dire need in recent times, and the first step requires truth, honesty and taking responsibility in order to rebuild trust and respect with the population.
Theories of conflict management suggest that any conflict that comes to the surface is not the root of the issue, but that there is an underlying or latent issue that is causing the conflict. Today, Jordanian Prime Minister Omar Razzaz
's
government is facing a wave of popular anger triggered by the proposed income tax increases, but the reality is likely more deeply rooted. 
We have seen the gap between government and citizens widening recently, and credibility crumbling. Interestingly Prime Minister Razzaz first came to Cabinet following waves of protests. Given the lack of scope for economic development, his focus should have been on managing the politics taking concrete steps on populist policies such as fighting corruption or political reform.
People who are critical or simply confused by government policy might feel more optimistic if they could see that measures were being taken to follow a systematic path towards political and economic reform. A focus on development plans that have an impact on Jordanian
's
daily
lives
rather than more quangos who do not appear to be accountable to anyone, nor seem to achieve anything.
Approaching the proposed increase in income tax in isolation was always going to be a challenge. The protests we are seeing were sparked by that law, but are because of the broader political scene, including failures in the decision-making mechanisms and perceptions of nepotism and favoritism that the people believe have resulted in a lack of services and development and created economic hardship for the country. 
While there appear to be anti-corruption measures, there is no transparency, which is absolutely critical in building credibility. Further, Jordanians want to know who the corrupt people are, so impeachment is the only solution, and we must learn from our mistakes in order to avoid repeating them
Given the dynamic nature of the region and the world, the tools and strategies of yesterday are less effective today. There are questions being asked that have not been asked before, but the people are demanding the answers. That is the first step in real change.